International Awareness & Involvement
Tucson Alumnae Chapter's International Awareness and Involvement Committee is charged with educating the chapter and the community about international events and issues.
The IA&I committee collected pillowcases for donations, which were made into beautiful dresses for young girls in Africa.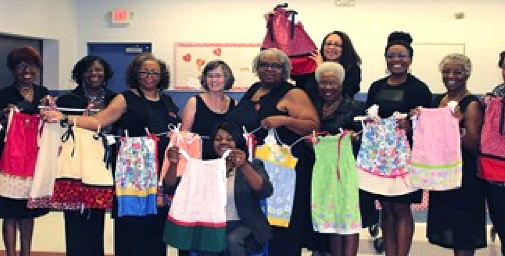 The IA&I provided the Amani Children's Choir with a place to stay for the night and breakfast in the morning before they departed to their next destination. The Amani Children's Choir is made up of several orphans from Uganda. The group tours travels across America to raise money for their orphanage back home. The children are all between the ages of 5 to 17 years old.