Political Awareness & Involvement
In March 1913, nearly six weeks after its founding, several Delta Sigma Theta Sorority, Inc. Founders marched in the historic Suffragist March in Washington, D.C. This was the Sorority's first public act. Today, low voter turnout statistics highlight the need to continue to identify ways to include opportunities for all citizens to exercise their voting power.
Tucson Alumnae continues to lead discussions in Southern Arizona on voter registration, public education, affordable housing, access to affordable healthcare, immigration reform, financial literacy, etc. Delta Sigma Theta Sorority, Inc. is not a political entity. The organization and its members are strong advocates for issues that will improve the lives of minorities and those living in underserved communities.

Tucson Alumnae Chapter's Social Action Committee is charged with implementing programs focused on enacting and protecting laws and policies that will sustain or expand the rights and privileges owed to all citizens.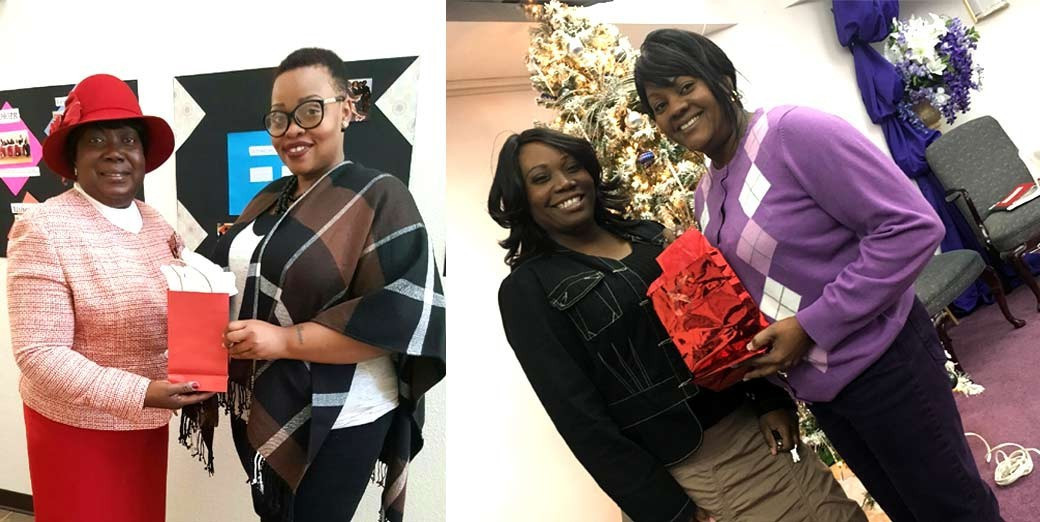 To view images highlighting our services, please visit the Gallery.